request a consultation to meet your needs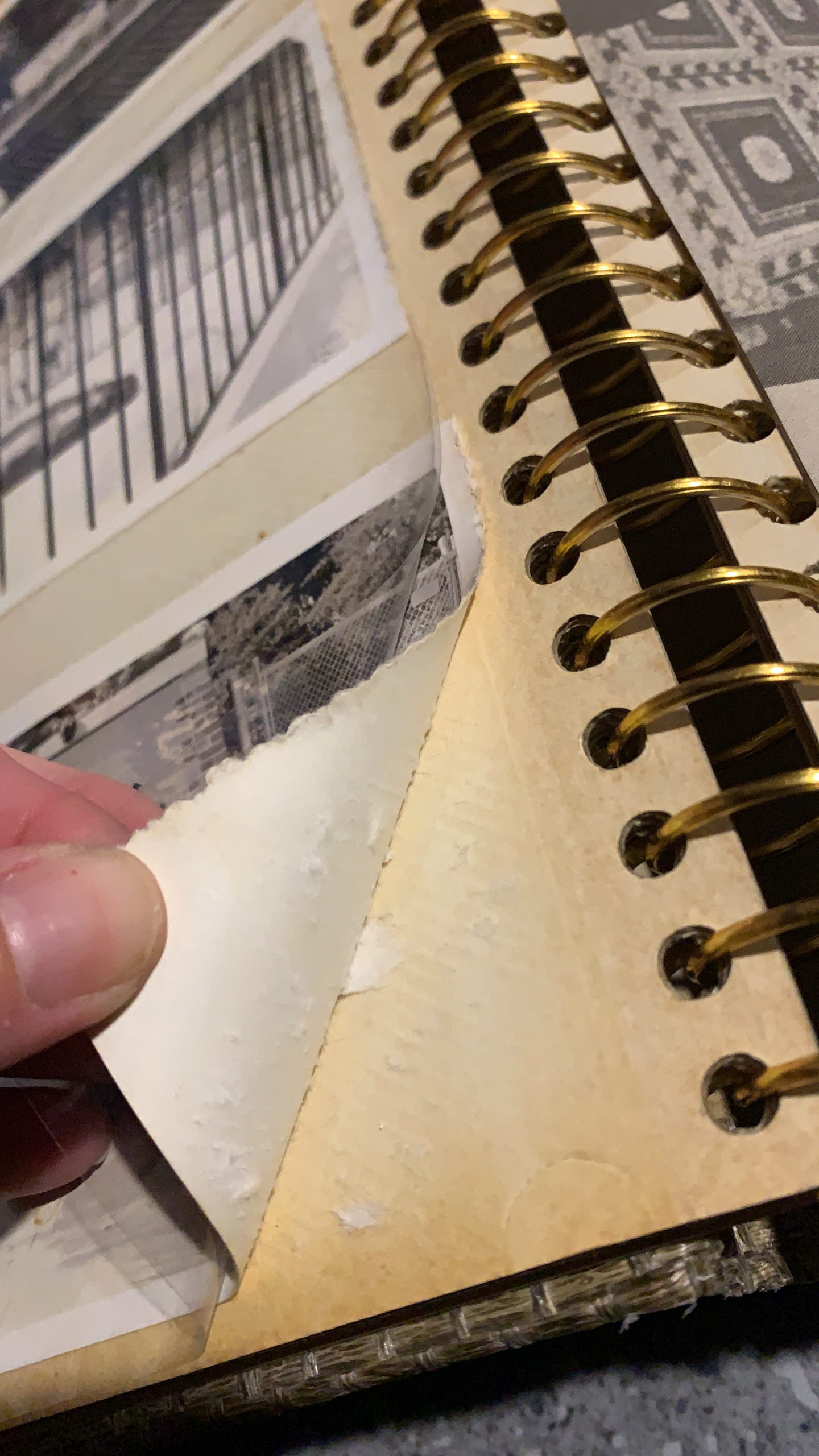 Photo Digitizing
Preserve Family Photos, Albums,
& Important Documents
Photo Digitizing services to rescue photos and albums by updating them to digital files. Perfect for families preserving their photos or estates needing to have options to save or share family history.
Video & slide preservation
Gather old family videos or slides to be sent for updating to modern files. Files will be set up for permanent storage and easily sharable.
preserve heirloom photograph
Time allows for deterioration of photographs and often rips or tears. Old photographs become brittle and often a favorite photograph needs to be repared. Select photographs can be repaired from minor stains and some tears. This is an add on service for specific heirloom special photographs. 
Memories are only made while our loved ones are here. Once gone…their stories and character are gone as well. Give the gift of capturing your family history, stories, jokes to share with others. We all have a story that needs to be treasured and past on. Set up a video legacy to pass on someone's history and knowledge for others to cherish!
pass on the gift of your family history