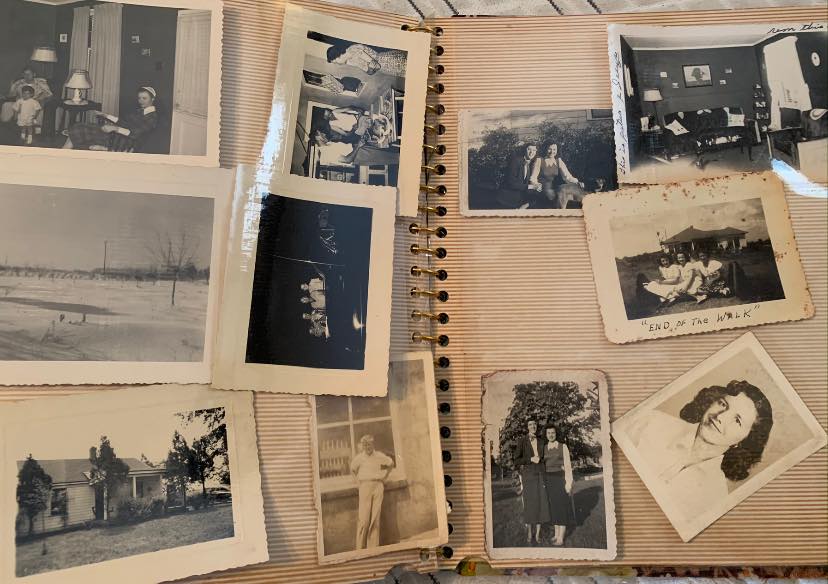 why the need for photo organizing and restoration...
Reclaimed Memories was created from our own personal need for photo digitizing, restoration, and preserving. We were all of a sudden hit with three deaths in our family (thanks to Covid) and suddenly besides being completely lost ..the question arose…what happens to our family history. What do you do when a whole side of a family dies…their stories die…but also the photos..what happens next.
For many years I have taken photos of others and helping them to make memories…but I never thought about how to truly preserve our histories. A person recently told me, " when someone dies, their stories die too." That is so true, except, our memories and photos remain. 
I spent a lot of time researching who could help me with our massive collection of photos we would soon have to split. I spent hours on classes and developed a solution that hopefully will help some many others in my same situation. That is how Reclaimed Memories was formed. We are here to help individuals and estates tackle that photo collection by digitizing, restoring any prized pieces and helping to preserve other media and items for others to be able to share.
The most important thing you can pass on…is not your money or personal items…it's your own family history of stories, photo albums, photos, letters, ect. 
Stacks of albums, photos, videos…now what?
lets schedule a consult
Schedule a consult. We can dive into what needs to be scanned and organized. Lets work together and get your photo collection taken care of.