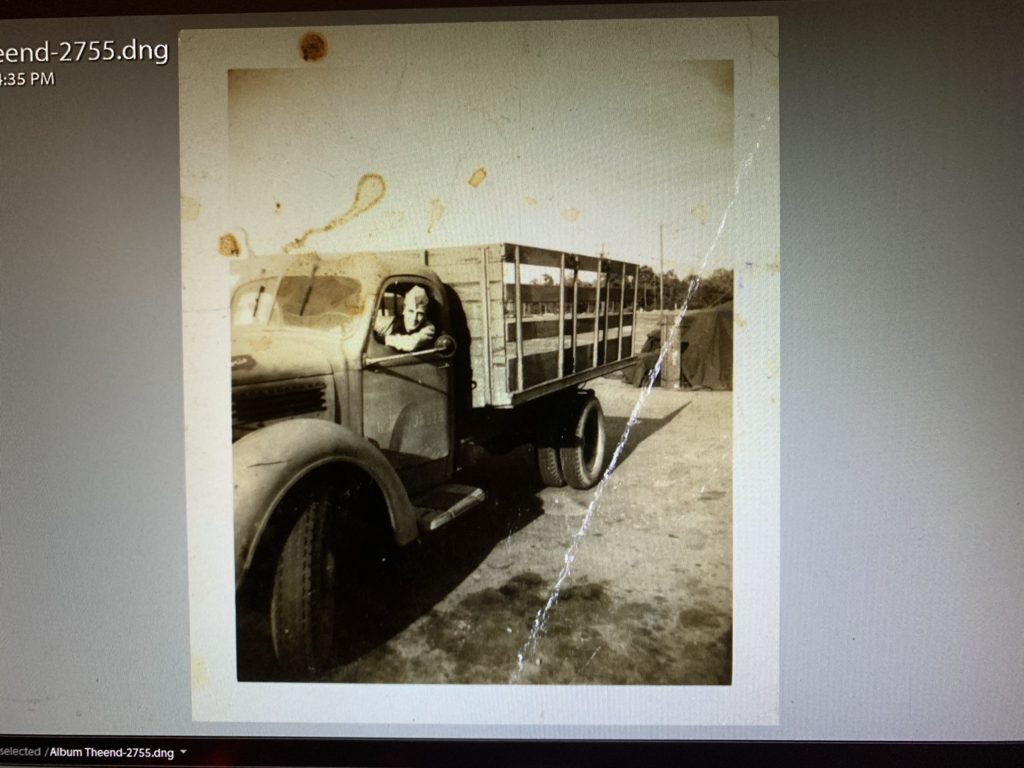 Photo Restoration: Military Photo Restoration
Think your most prized photos are safe….think again.
In a recent project we were working on…the albums had done a lot of damage. The photo had tears from being bent over time, water stains, yellowing and some fading. Yikes! That is not how our family legacy should be maintained.
We often do not take care of what should be taken care of ..first and for most…our history. What is happening to your family history. How will it be 10 years from now. How will you pass it on to those you love? There's a lot to think about regarding those albums piled up in the closet.
Our loved ones are gone and what remains are the photos stored away. Old photo albums lead to yellowing, stuck with glue, photos that will soon become torn or damaged in trying to remove. Mold, water leaks…are we thinking about those photos yet?? I know I am..it's my job.
Our most special photos can be restored by a professional photo organizer.
What photos are you thinking about….grandparents, great grandparents, war photos.
Lets see what we can do to help save your family history.
Where do you start?
Thats easy. The first step is taking a few minutes a day and finding the photos that are most important to you…for restorations…I would start with that family photo or two thats the most important to you. Restorations can be a little pricey (because there is often a lot of time and work involved..but having a restored photo is well worth it)
Then give us a call. Check out our webpage reclaimedmemories.net for more information. We will be glad to schedule a call with you and help get your photos up to date before they deteriorate even more.